Executive/Operating Committee Bios
---
President-Amy Richter
Amy Richter has been a part of Lacombe Minor Hockey since the fall of 2015 when her oldest son was a second year U7 player. Her boys are now entering their first year of U15, U13 and U11. Amy has held various positions within LMHA such as on-ice helper, tournament committee member, team manager, CAHL governor and most recently, LMH Game and Conduct officer. She is a teacher at Lacombe Junior High and holds a Master degree in Educational Leadership.
Amy is excited to take on this new role and looks forward to seeing you all at the rink!
U5 Director-Alyssa Dinter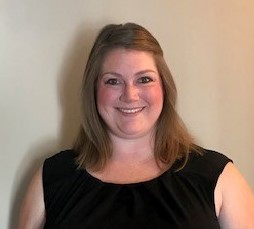 Alyssa has lived in Lacombe for 8 years and is excited to raise her family here with her husband. While she is new to hockey life and still figuring things out, she is excited to participate and support a positive experience for youth. Her oldest son, Thomas (7) is entering his first year of U9 and her youngest, Benjamin (4) is entering U5. Alyssa's professional experience includes business transformation, strategic planning, project and change management with a primary focus on Human Resources in the public sector. In her family's spare time, they enjoy camping, fishing and going on lots of adventures.
U9 Director-Brandon Maier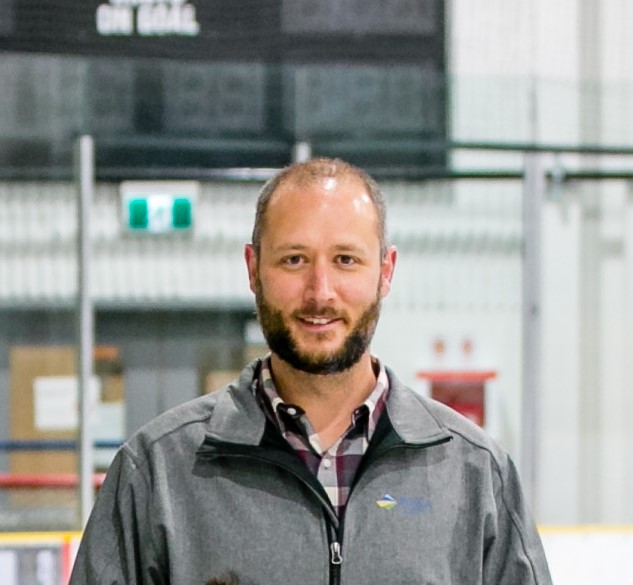 I was raised in Lacombe and played all of minor hockey here, then for the Cochrane Generals and Lacombe Wranglers.
This will be our fourth year with kids in minor hockey with one in U9 and one in U7. I have been a director twice now as well as helping coach for three years.
My goal for this year is to ensure that all the kids to learn the value of teamwork, hard work and to most of all have fun.