Matt Michalezki named as Head Coach for U18AA
---
---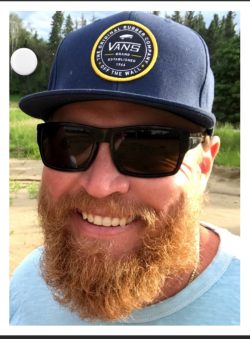 ---
Matt Michalenski has been named Head Coach for the U18AA Central Alberta Selects for the 2022-23 Season!
Here is a message from Matt:
I'm excited to join CAS for the 2022-23 season!
Myself as well as my staff have a tremendous love for the sport, and we look forward to bringing our knowledge and competitive edge to the CAS U18AA team!