Chance Szott named Head Coach for U15AA 2022-23 season!
---
---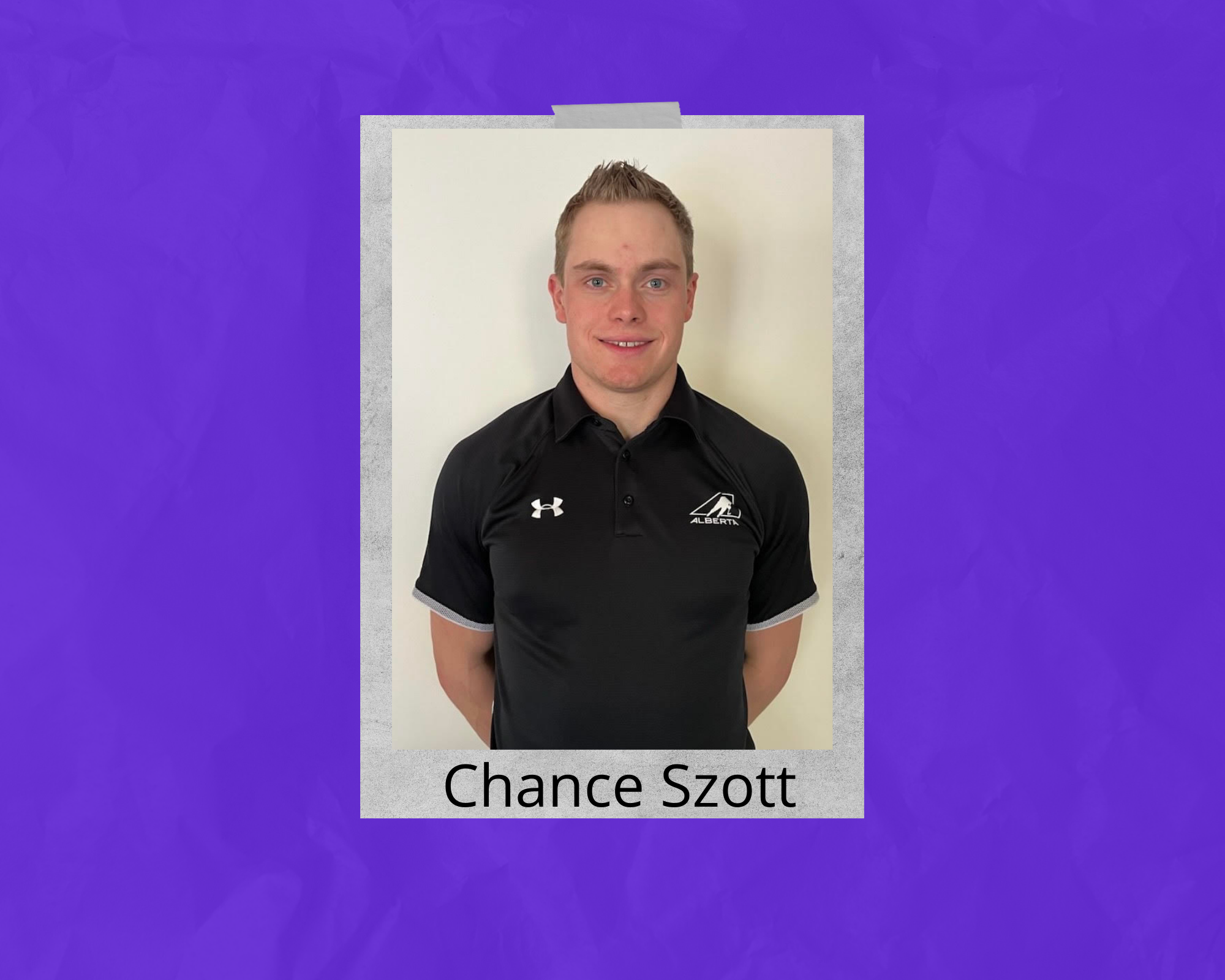 ---
I am honoured and incredibly excited to serve as Head Coach for the U15 Central Alberta Selects AA hockey club for the 2022/2023 season. Being so familiar with the CAS program, along with the feeding associations within its drawing area through CrossIce the last 4 seasons, it is not hard to recognize the potential, and therefore the opportunity that presents itself with this team. With this being said however, potential and opportunity are just seeds, and the work put in to prepare for September has already begun to maximize the group of players that earn a roster spot out of try-outs. Enhancing and channeling each players' skill set in to team concepts will allow us to establish our identity as a team that is fast and hard to play against, and one that makes each community in our draw zone proud.
I would like to thank the CAS executive for putting their trust in me and granting me this opportunity. I am looking forward to seeing how our talent pool shows come fall and witnessing the work put in, and improvements made over the off-season by each individual. Players will receive an information letter in the near future outlining our season approach and expectations for each of them, and will likely be contacted at some point via phone call throughout the summer.